First we dream, then we build.
After we please ourselves with the joy of fulfillment.
---
- Kaya Mehmet DEMIRER
Hospitality
---
It begins in the heart. It is simply a great opportunity to expose or be exposed with love, passion and genuine care. What more reason does one need to take place in it


It simply is our way of life, our life style...
Gastronomy
---
We cover the entire spectrum of fine dining and all day dining, stand-alone restaurants, restolounge concepts, bars and clubs, as well as other areas of the hospitality; Luxury chain hotels, small boutique lodgings, shopping malls, mix use of residential & retail projects.

Overall; the entire leisure and food & beverage industry.
PASSION, VISION & DEDICATION…
---
"I like to take responsibility for other people to reach a dream"
To give a clear idea of what goals to work and develop the vision, to provide motivation along the way and to convey the experience of a life dedicated to the profession
from large and small businesses, start-ups, companies
that have existed for several generations
and non-profit organizations.
---
What We Do ?
---
We develop and operate cutting-edge restaurants and other food & beverage-related concepts and ideas, both for our own operations and for our valued clients.
---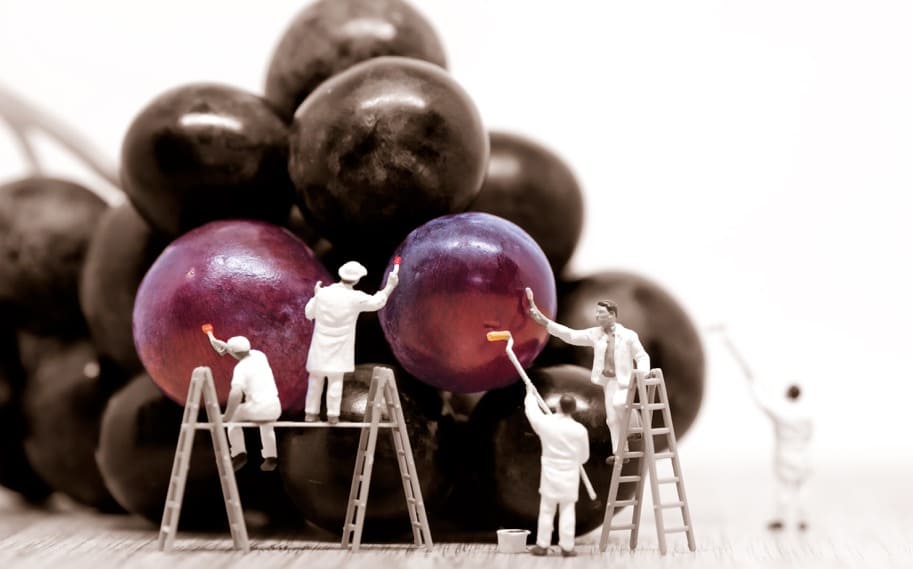 ---
---
SERVICES
---

Business and conceptual development

Enhance and grow existing concepts and brands…

Support and control (envisage) of existing f&b operations
---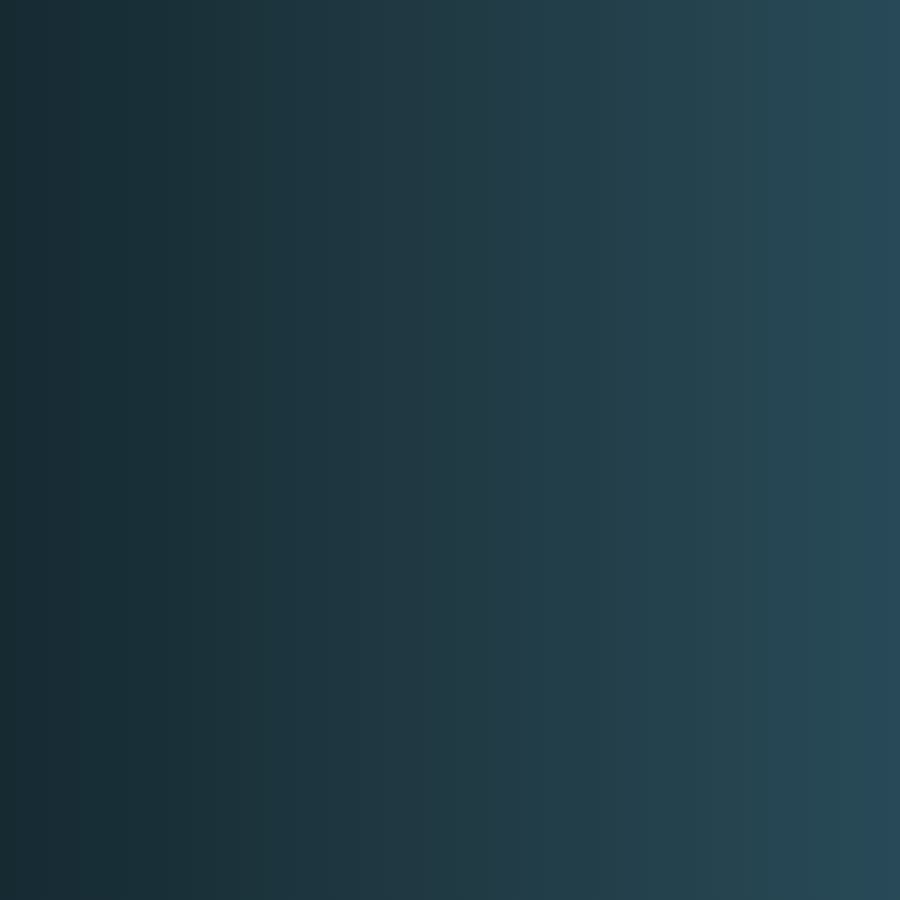 Karaf - Gümüşlük
1994-1999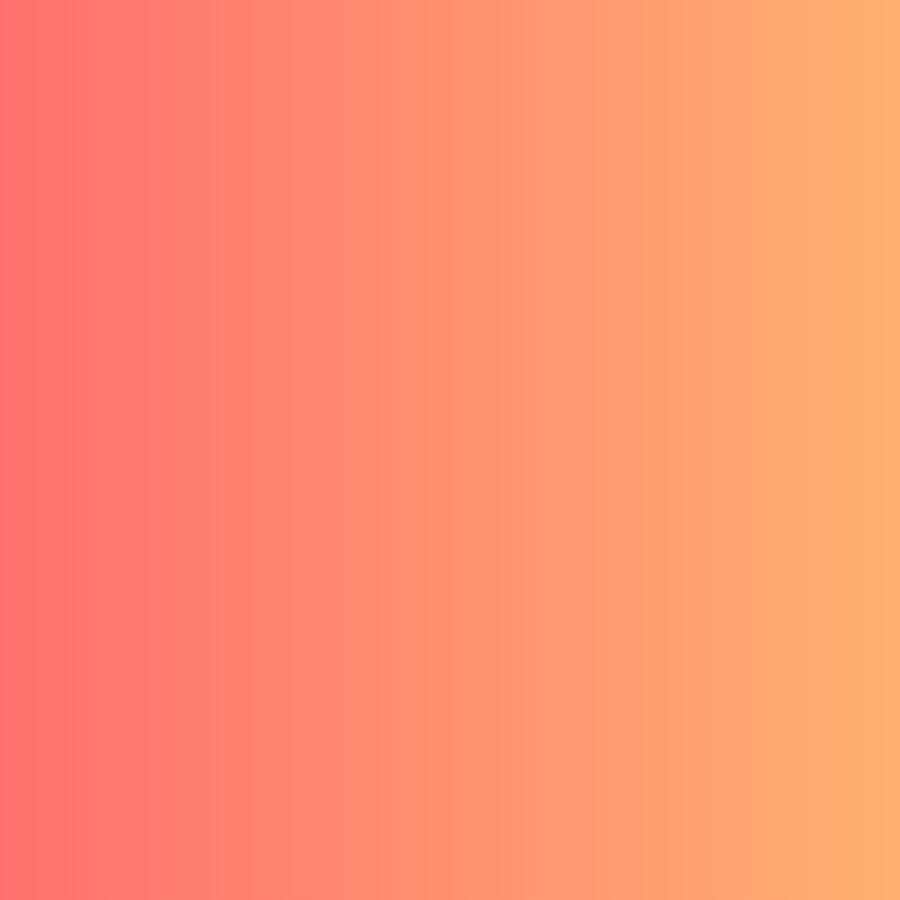 Karaf Havana Beach Club
2001-2002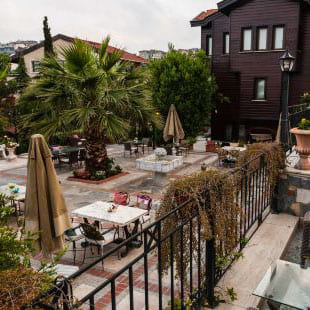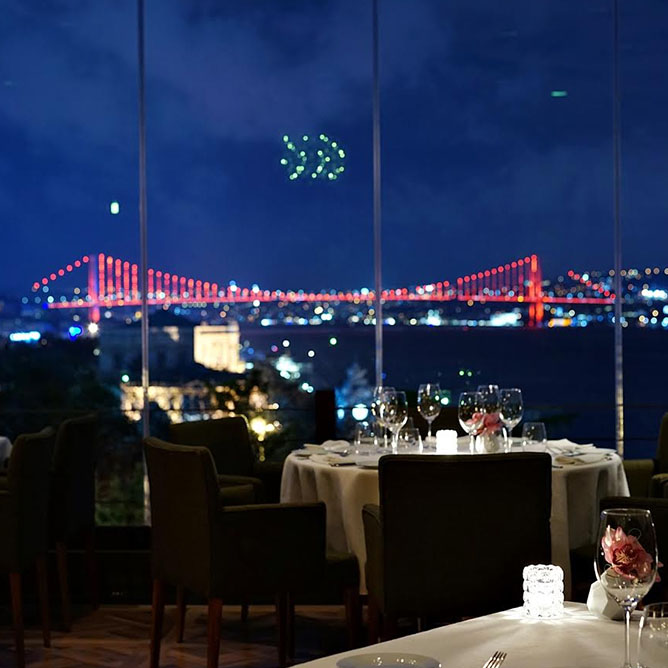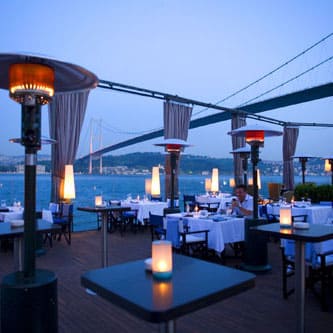 Blue Topaz Reina

2009-2010